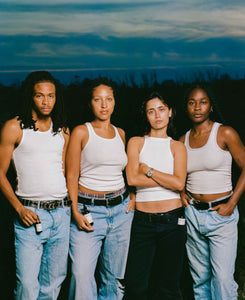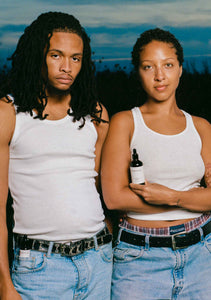 EFFECTIVE INGREDIENTS, POWERFUL RESULTS.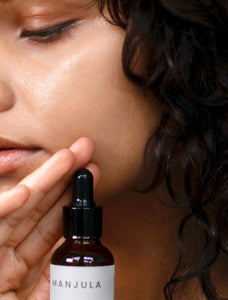 High-performance, plant-based solutions for luminous skin and hair.
MANJULA is a line of effective, intentional self-care essentials designed to soothe skin and repair hair. Inspiring curiosity and awakening the senses, our unique blends are 100% natural, non-sensitizing, and redefines what it means to reconnect with yourself. 
Discover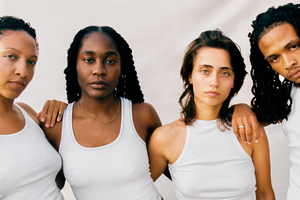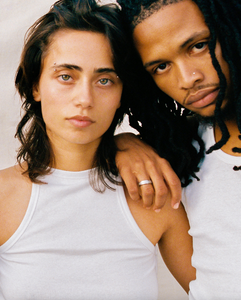 Formulas that are free of toxins, parabens, synthetics, frangrances, alcohols, chemicals and compromises.
"Each product glides over my skin, hydrating and sinking in better than any oil I've ever used." - Cindy L.
Rooted in heritage, supported by Ayurveda.
Incorporating the principles of Ayurveda into each formula, we mindfully select an array of traditional and scientifically proven ingredients which work in unison to support the skin and body effectively.
Our Philosophy